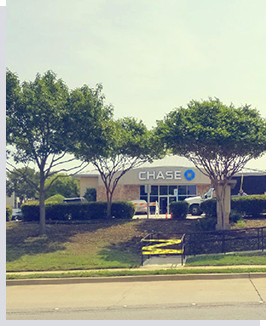 Texas is a harsh environment for many trees. Tree trimming - Pruning - is a vital part of any tree's life, and especially those non-native trees that might struggle around DFW. Plano Tree Care will provide exceptional care and provide your trees and shrubs the best opportunity to promote healthy growth in the right direction.
Our Tree Care professionals can safeguard the health of your trees (and bushes!) while protecting your property and beautifying your landscape through proper tree trimming and pruning at set points throughout the year.
Tree pruning services in Plano are ample and it can be difficult to decide who to choose and why. You can trust Plano Tree Care with your trees because our certified arborists are fully licensed and insured and we specialize in tree pruning/tree trimming. We take pride in our work and educate our customers on appropriate maintenance to promote tree and plant healthcare as well as longevity. We want to garner your trust, not just do trim trees and collect payment.
Tree trimming is a necessary and important part in the maintenance of any trees and other woody plants on your property. Besides encouraging your trees to have healthy vertical growth, it also gives us the opportunity to clear out any branches that may become hazards down the road. Pruning can beautify your landscape promote healthy growth and provide sunlight to areas below.
When you work with our experienced tree trimming professionals, Plano Tree Care will evaluate your needs and devise the perfect regimen of pruning for your trees and other plants. There are 4 main pruning methods. THIN- selective pruning from a specific area of the tree that is too dense: this removes strain and prevents branch failure due to rubbing or crossing: while allowing more air flow and sunlight to areas below. CLEANING- selective pruning to remove deadwood, broke limbs and diseased limbs. RAISE- selective pruning lower branches to provide vertical clearance to ensure your trees won't interfere with any buildings or other structures; city code or vehicle clearance. REDUCE- selective pruning to reduce height and decrease spread to help minimize failure during storms and high winds.
When you invest in a tree, make sure you take care of both that tree and your home or other buildings. Consult with our Tree Care experts to ensure healthy growth and good structural integrity in your trees, along with a fine-looking landscape.