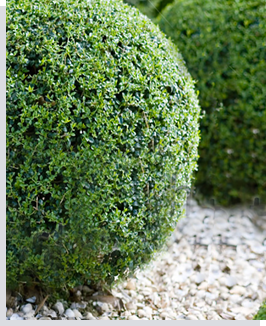 Mulching | Gravel | Stones | Dirt
You don't have to live with the washed-out look. Let our experts get your yard back to its stunning state with loose-fill top offs!
Curbside appeal is a big deal for many homeowners and businesses. It goes beyond freshly cut green grass and colorful flowers. Most lawns have mulching, gravel, and other loose-fill materials. Over time, these materials erode away due to the weather and elements.
At Plano Tree Care, we strive to restore that beautiful aesthetic to your lawn. We offer loose-fill material top offs at your request.
Let our experts top your surfaces off and get your outdoor spaces looking pristine. Contact us today for a free estimate.